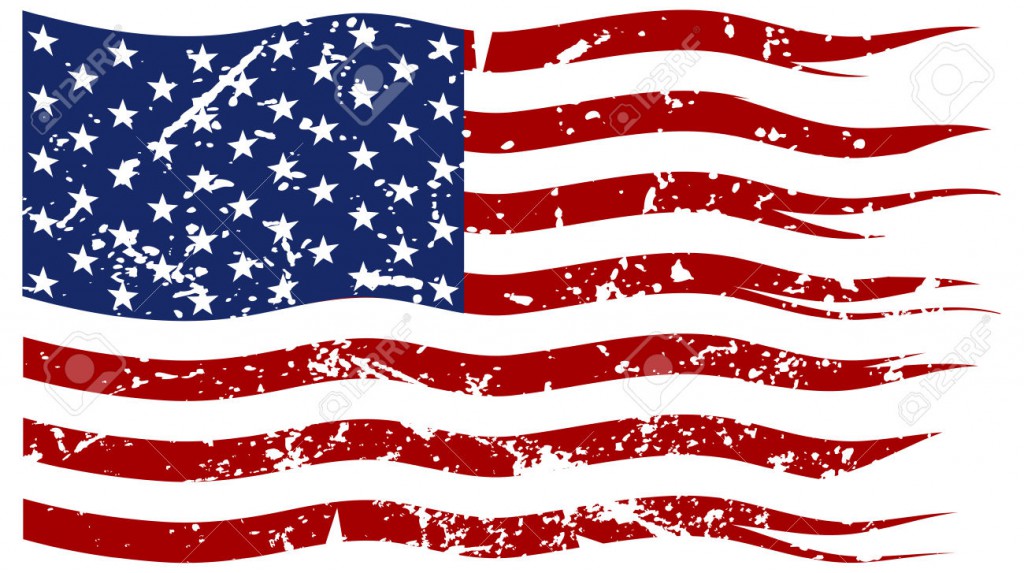 Produced by
Klein and Associates Political Relations
A Division of PRK Enterprises, Inc.
P.O. Box 1212
Nederland, Texas 77627
(409) 729-8798
"The Story Behind The Story In East Texas Politics"
© PRK Enterprises, Inc.
Copyright © 2017 PRK Enterprises, Inc. All rights reserved.
Reproduction in whole or in part without permission is prohibited. You Can Find Us On :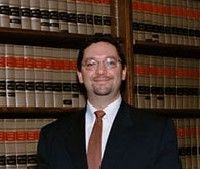 2 P.M. Friday – Corruption or Solution?
Morgan Surprise Hearing – You Are Invited Media! 
Will The Judge Be Corrupt – Or Will He Be Righteous? 
Reader Mail : The 9th Court of Appeals!
Klein Investigations Web Site : HERE
The Southeast Texas Political Review is a production of Klein and Associates Political Relations. © 1995 – 2017 PRK Enterprises, Inc. Any rebroadcast or reproduction of this site is forbidden without permission of this Company. Such permission must be in writing and consist of the persons name – address – and the reason for the reproduction. Under title 17 of the US Code – Subjects that reproduce or reprint any portion of this site without permission of PRK Enterprises, Inc. may be liable under the statute. For comments – questions – or requests for reproduction of quotes or stories as written in this site, please E-Mail us at setreview@gt.twcbc.com.
You are visitor number :