The Purpose Of Your Direction
by
Philip R. Klein, Editor
As you go by this page on the Review's web site – there is a very good possibility that you have been directed here by some of the many sites and Facebook pages that are being operated by our stalker – Thomas Retzlaff. 
Mr. Retzlaff operates sites like Viaview and on Facebook like KIC Truth and Molly Sanducci, He has been a stalker to myself and my companies for many years. He MO is he picks sentences or paragraphs and does not give you the entire writing – and pushes himself in the discussion. 
It is very important for you to remember who this man is – he is a convicted felon and pedophile formerly of Texas and lives in Arizona today. He has done and said so many things towards innocent families, family members and to his own family (like putting a hidden camera in the bathroom and taking pictures of his daughter – then posting it to the internet). 
To say it lightly – he is a very dangerous man. And he lives by the credo that if it is on the internet – it is the truth. And if you go against him – you are his enemy and he will destroy you.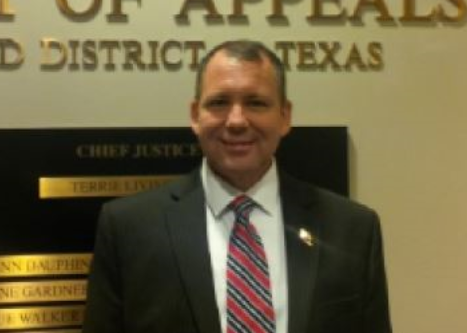 Thomas Retzlaff – 2014
He further has identified himself as a lawyer – to which he is not and could not obtain a lawyers license every because he is a convicted felon. He cannot carry a gun – nor possess a gun ever. But he touts he does. He is a VEX Litigant in Texas – and he should not be filing documents in court to harass or any other reason – but he does.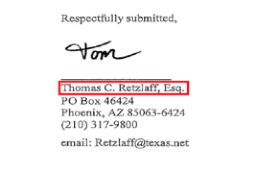 Here is the real Thomas Retzlaff :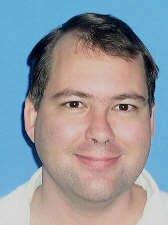 The Texas Department of Corrections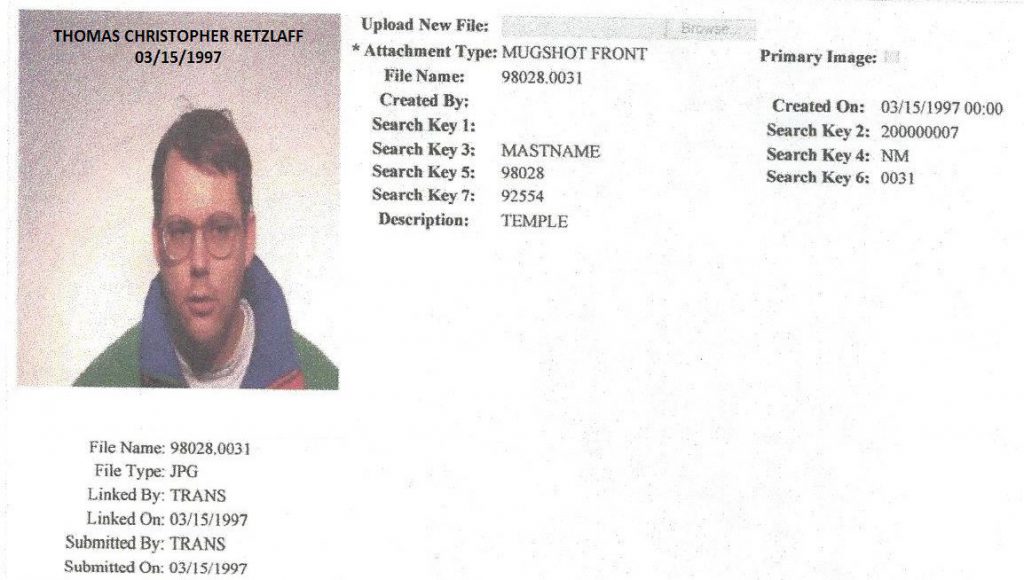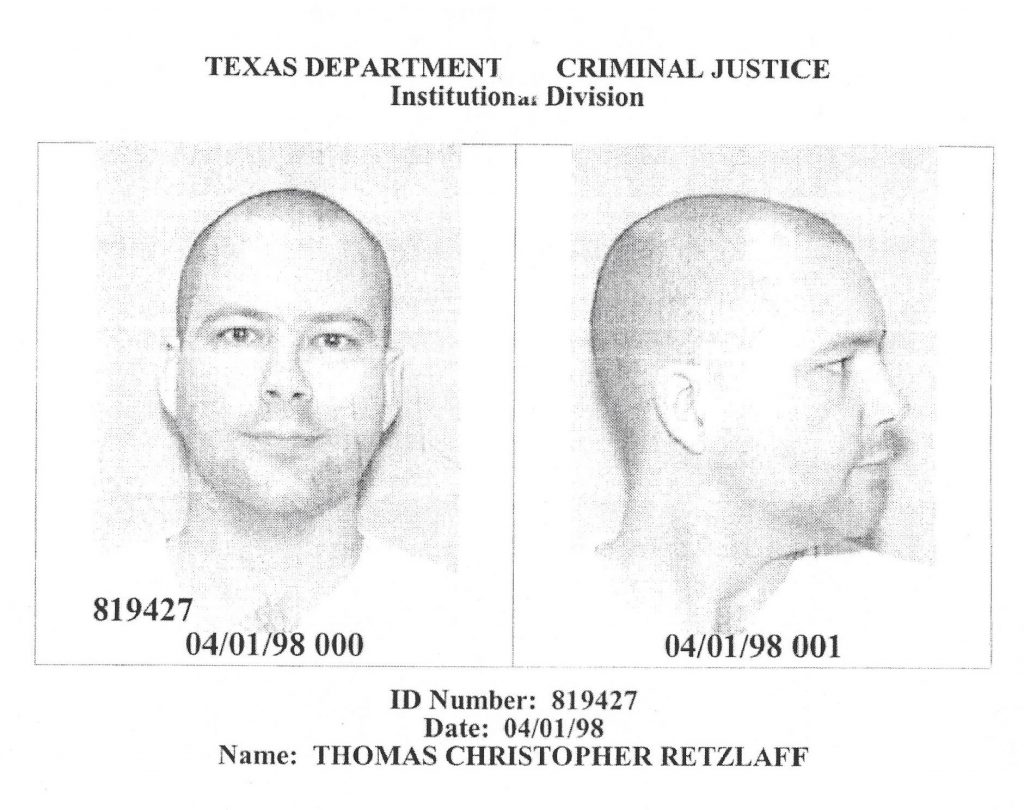 So we want you to remember – when you read pages like KIC Truth on Facebook or you read Viaview – understand where it comes from. A convicted felon and pedophile. 
And remember this as well – if you really want to know about this guy go to www.thomasretzlaff.com and be prepared to get sick. 
"If it is on the internet – its true – right Tom?" – USDOJ
# # #
The Southeast Texas Political Review is a production of Klein and Associates Political Relations. © 1995 – 2017 PRK Enterprises, Inc. Any rebroadcast or reproduction of this site is forbidden without permission of this Company. Such permission must be in writing and consist of the persons name – address – and the reason for the reproduction. Under title 17 of the US Code – Subjects that reproduce or reprint any portion of this site without permission of PRK Enterprises, Inc. may be liable under the statute. For comments – questions – or requests for reproduction of quotes or stories as written in this site, please E-Mail us at setreview@gt.twcbc.com.
You are visitor number :