Something Stinks Kids
Follow us here – something stinks again inside the city of Nederland – Jefferson County and we are on the hunt like a dog looking for a bone. 
As we told you over the past year – we simply don't like this Landing Deal. You know – the deal commissioners, the Nederland EDC and the City of Nederland is honking about. 
Here is the plan – as testified in front of the Southeast Texas Press Club – this past week.
The County owns property in front of the Jefferson County Airport (Jack Brooks Come Fly). It cannot be sold under any reason. Therefore anyone that wants to build – must lease the ground. So the Nederland EDC is trying to find someone to lease the ground – and put out millions for 49 years. The deal has fallen through once people get that you can own nothing – no escrow – no nothing. 
Oh…and remember that the two malls are trying to stay open – they both are having fire sales for ground leases. And get this – there are hundreds of thousands of square feet that is empty in a five mile area around the site. 
Ya…not good. 
So the Nederland EDC has made it a priority to get this thing built. And they found a group called Glow. Now Glow is said to have done these projects :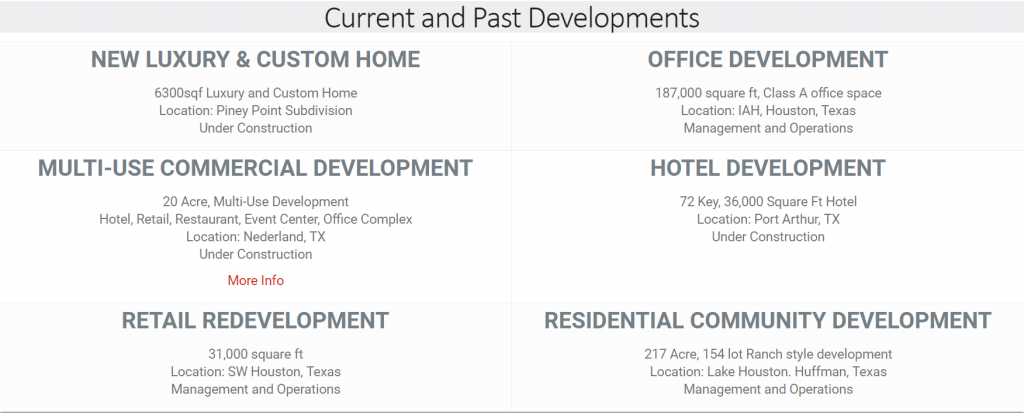 So we asked – have you seen their books – have they provided you any whatsoever bookings on projects. Answer : A BLANK STARE. 
So we moved on and asked about the project in Nederland that from what says above is "under construction." And again the answer : A BLANK STARE. 
So we ask about the project that is being touted by Glow above :

Then we ask what the hell is Golden Square? Do what? What the hell is GOLDEN SQUARE. Then we get mad. No we get really mad. Really Really mad. 
Then we ask who is Glow Investments? We are told in the meeting there are two addresses: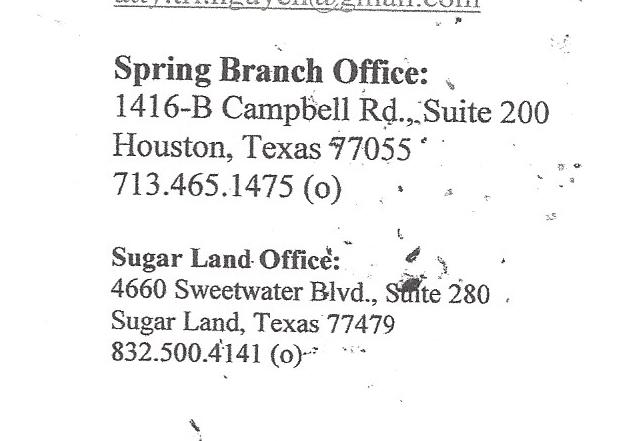 OKAY!!! YES! NOW WE ARE GETTING SOMEWHERE? 
Well, don't jump so high. We take a little ride over the weekend to find the Corporate Headquarters for GLOW!!!
First we go over to Campbell Road! And we find the address! But then it starts again – no find GLOW?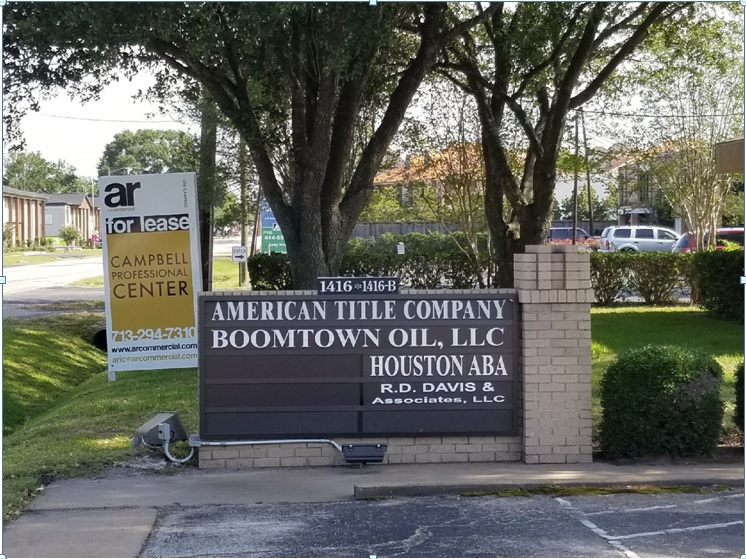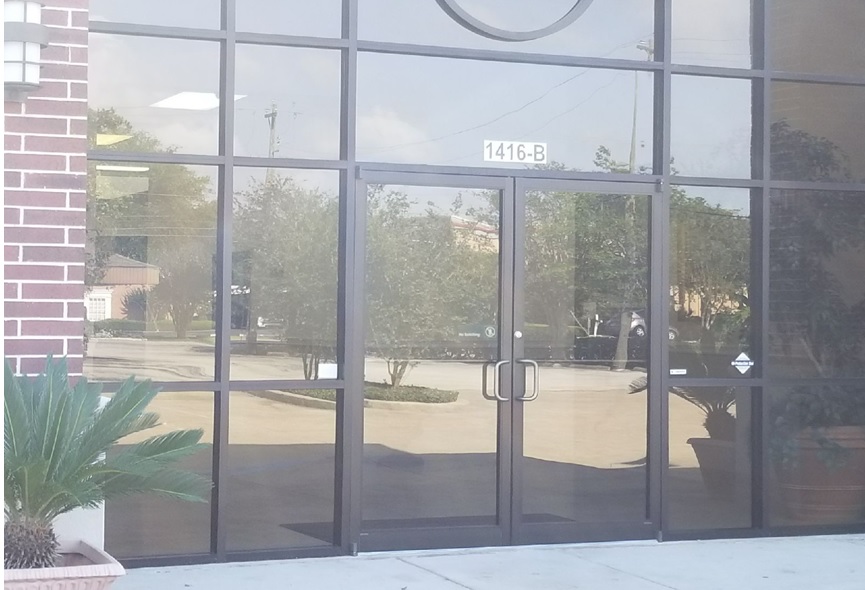 So we ask a very nice lady who is exiting the address – do you know where we can find the headquarters of GLOW INVESTMENTS? 
The answer : A STARE! "There is no such company that has an address here?"
So we show this nice lady the paperwork we have been given and……uh no Glow? "There is no such company that has ever been here. 
Thinking and giving the benefit of the doubt – we go GLOW HUNTING IN SUGARLAND!!!
Hello Sugarland office! We arrive and here is what we find :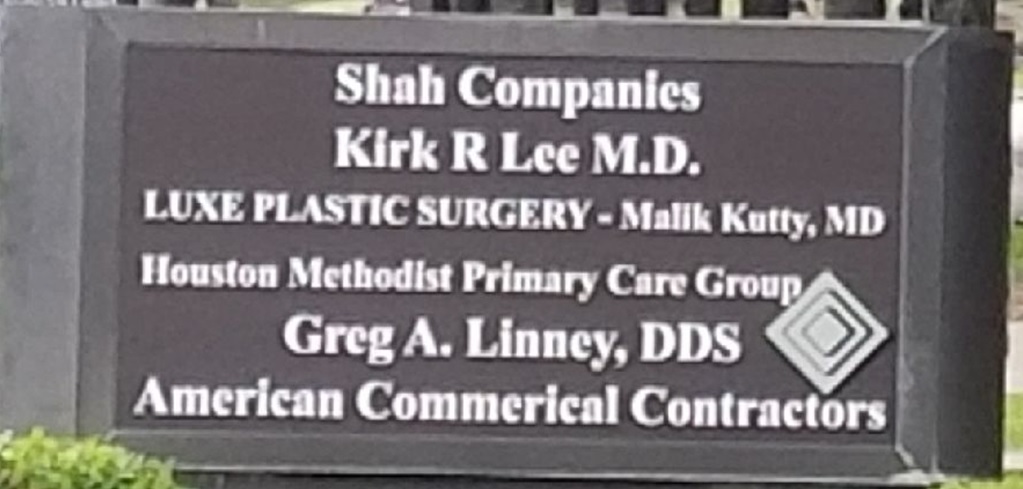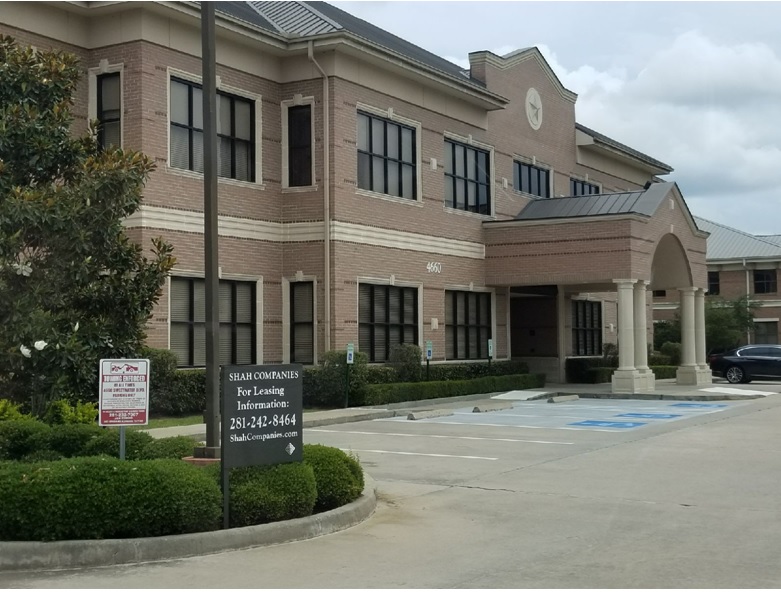 So we go visit a nice guy walking out of the front door. A doctor type. 
"Hi, we are looking for the corporate headquarters for Glow Investments?" we ask. 
They allow us in the building – and we go a searching – and guess what? NO GLOW AGAIN!!!!
Do what you ask? 
So we run the phone number on their web site and get :

So we check it – and it works. Simply Bookkeeping. Again – NO GLOW AGAIN!
And that was about enough from this. We were done – again – Jefferson County and the Nederland EDC have some sort of scam going. Someone with deep pockets are going to get some money – and this project is GLOWDOA. 
Now here we go again – as we have done a PIR to the EDC – who are these guys. Well we get nothing but some emails and junk – and we are waiting for the rest of the PIR which looks like a lawsuit and violation notice will be issued this next week. But we are hopeful that clear heads will happen. 
Here is what we asked for :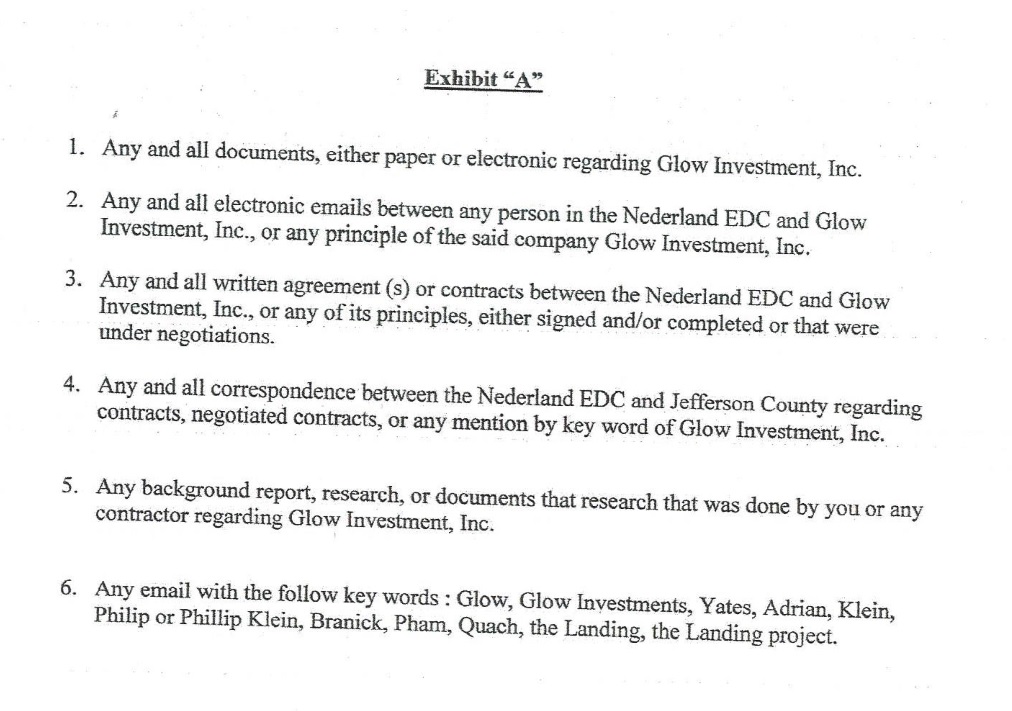 Now #5 is interesting as they did not give us any documents regarding background, research or documents or research done on GLOW. NOTHING! However, we all were told by executive director DeCuir at the press club that such documents were destroyed? No we are not kidding and it took the wind out of the press club room. They destroyed financial documents given to them for the building of the Landing…er….uh….sorry now being called the Golden Square? Who voted on that? When did that come up?
Folks – this is what we are talking about. From the damn County Judge down – to the city of Nederland – to the Nederland EDC. Stop this now before the county ends up $4 million dollars to the bad with land they can do nothing with. 
No really – someone hold up the flag and stay STOP!
Here is what happens when you try and say stop to Kay DeCuir :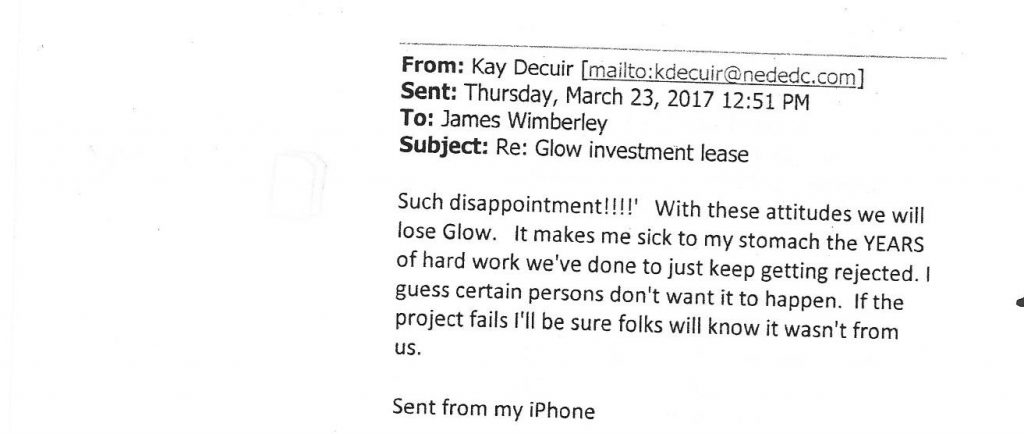 Hey Kay – we love ya – but guess what – we think these guys are not what they say they are. You were given a chance to give us the financials but you hit the shredder with them. And now they are not around? Are you frigging kidding us? 
And Kay – while you are thinking about it – and ask we asked you in the Press Club – and you told us that you have meet with them, they are real, you have broke bread with them…….and on and on….but the question we asked at the Review was : "Have you visited and inspected their corporate offices?" Your answer (paraphrased) well that is where their mail comes from and our representatives have been there. Who? And nobody's name came out other than a local Engineering Firm – which nobody will answer our question from there.
Our take is simple people – call your commissioners – call the county judge – ask the questions on what the hell is going on?
We have now down this twice – and for some Jefferson County Reason – we are blocked – we are lied to – and we are prevented from seeing the documents and full violations of the Texas Information Act. 
So now we either get what we want – or – we go to the Attorney General in suit. 
The Taxpayers are getting fleeced. You are getting run down the road. And folks – it has to stop. Really it has to stop. 
Where is the city council of Nederland? Where is the EDC board (made up of two city council members). Where is Jeff Branick and the Commissioners? BO WHERE ARE YOU !!!!?!!!!!
This stinks kids. We tell you – there is a puppet master hanging around that is gonna make some money. And we are on the hunt. 
One of the media greats in the room asked a great question : "Why do you believe after watching retail shutting down all over the area and the state as the Internet gets stronger in shopping – do you believe building a huge retail center will be a go?" 
Answer From Us : BECAUSE SOMEONE IS BEHIND THIS AND IS GONNA MAKE BIG MONEY. 
Watch and learn kids. 
Get Your Wallets Out
Okay kids in Port Arthur – get your wallets out as Dr. Mark Porterie is coming for his money grab – just like the last one did – except now he has the votes.
Did we say elections have consequences?
So here is the behind the behind the behind story.
Porterie had worked hard in this last election to get numbnuts that think like him on the School District Board. And so he did what he said he was going to do (which we like) and got some candidates that he can tell them what to do and get more CASH IN THE DOOR!
Remember – CASH MAKES THE GIRL GO WHOOOOO WHOOO!
So now – and very quietly – Porterie has put on the board agenda to life the limits on taxation. Yes – he wants to either run a bond that is above and beyond anything Port Arthur has seen…or he wants to RAISE the taxes to everyone in Port Arthur.
And here is how he going to sell it : "THOSE BAD OLD OIL COMPANIES ARE BAD BAD BAD AND THEY NEED TO PAY UP!"
And this one too : "TEACHERS NEED A HUGE RAISE BECAUSE THE KIDS AREN'T LEARNIN!"
Ya…no kidding.
How much is he looking for? How about 15 million according to our sources. And have fun with this one!
Now let's look at the figures :
Drop Out Rate : In the top 20 statewide.
Graduation Rate : 75% (new numbers not out yet)
Passing Math On State Testing : Less than 50%
Passing Reading On State Texas : Around 50%
And we could go on buy why?
Now the teachers will tell you that the parents are failing in the HOOD. And the parents will tell you that the teachers are crap. And the administration will tell you testing is not fair so pass them all.
And we will tell you that between the administration and the parents – the kids don't have a chance.
Remember when PAISD told everyone that when the new buildings go up on the last big tax hit – it was totally proven that kids do better on their grades. Uh…no…they actually went down over the past seven years. It is a sales point to the dumb-ass Chamber Gang. Makes the school look pretty while flunking kids hang out.
Here is what we say. Fire Porterie. Now. Get him the hell out. He is a failure.
No? Okay – tell us why you should keep him board? Oh….because he is….? Give him a RAISE GIRL!
We miss the old board of directors – at least they knew a bullshitter when they walked in the door!
# # #
The Southeast Texas Political Review is a production of Klein and Associates Political Relations. © 1995 – 2017 PRK Enterprises, Inc. Any rebroadcast or reproduction of this site is forbidden without permission of this Company. Such permission must be in writing and consist of the persons name – address – and the reason for the reproduction. Under title 17 of the US Code – Subjects that reproduce or reprint any portion of this site without permission of PRK Enterprises, Inc. may be liable under the statute. For comments – questions – or requests for reproduction of quotes or stories as written in this site, please E-Mail us at setreview@gt.twcbc.com.
You are visitor number :